Aeon is committed to providing the best support for our CNC Laser engravers and accessories. Each machine comes with unlimited support from our highly qualified technicians and online support system.
We've got you covered with any support requests that may pop up. Our customers from all over the world confidently rely on Aeons best support. We welcome any feedback on how we can provide better and more responsive support
Live online support makes CNC troubleshooting simple and accessible. We can explain complicated information, transfer files, display demonstrations, and provide walkthrough scenarios over the internet. We usually use TeamViewer, as it allows for Aeon technicians to access your PC. Simply open a support ticket and one of our qualified technicians will be available to resolve your issue in a timely manner.
Access detailed support documents, manuals, and troubleshooting guides from your PC or mobile device.
Please browse the frequently asked questions, manuals and documentation before submitting a ticket.
If you still need help, filling out a support ticket is the best way to get support as it gives us time to compile your data and compare the issue to historical events so we can respond effectively. When submitting a support ticket, please be sure to provide pictures if required. Alternatively, you can call 1-888-510-2295 to request support.
Although most of our support can be provided remotely, other cases call for on-site CNC support. If you're local and require on-site support, then we can send a technician out to your location. Otherwise, you can access our national network of third-party automation and electrical experts for quality technical support.
Your CNC machine's manual will outli.ne the regular maintenance required. It's the same as taking care of your car, if not easier. Simply, keep it clean and well lubed. Should you have any questions on maintenance, please be sure to reach out and ask.
Aeon offers the expertise and experience to repair your CNC lasers properly and quickly.
Aeon provides in-depth CNC training so you can get the most out of your CNC machine. Most customers train online, but auto tool machine training is best done in-person. With every machine, it's best to do a quick walkthrough of your first startup so that you feel confident with the various functions and safety precautions.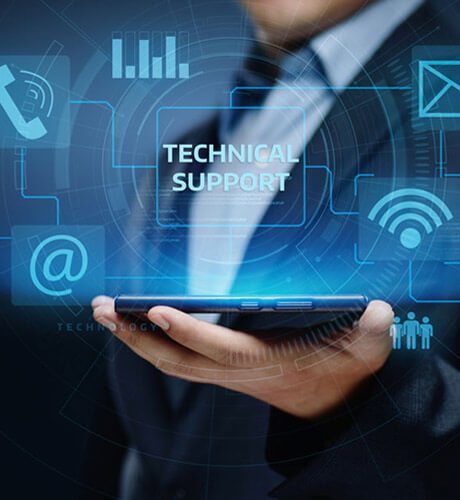 One year parts warranty included
All of our machines come with a one year parts warranty.
Extended warranties can be purchased in yearly increments up to 3 years.