What Can I make with a CNC Laser engraver?
CNC laser engravers are used for a variety of products and applications. Some examples are listed below and possibilities are endless.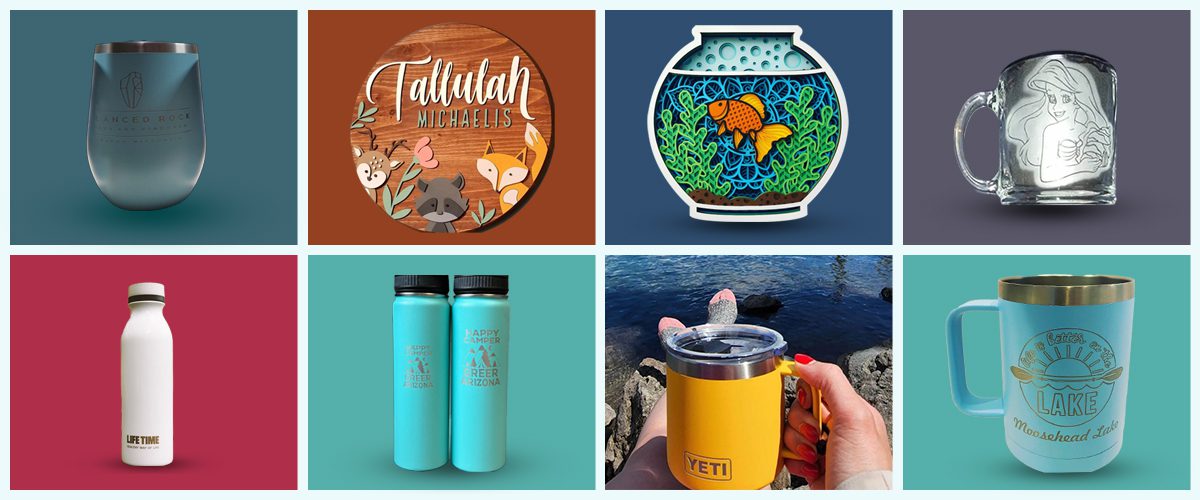 What products can I engrave and cut with a laser?
Generally speaking our lasers are great at engraving or etching on just about anything but when it comes to cutting ferrous metals that is where you will be limited.
Laser cutting and engraving product applications are endless. The only limitation will be your creativity, along with ferrous metals of course. You can use lasers to create, cut or engrave on products such as the items listed below.